ReRa introduces new productline PV-Blocks
ReRa Solutions has developed a completely new productline: PV Blocks. The PV-Blocks system is a unique and universal solution for testing any type of experimental PV technology like perovskite and hybrid solar modules, organic PV modules and high power Bi-facial modules.  The system is also suited for single cell measurements. With the development of the PV Blocks system, ReRa Solutions has entered the market of PV modules.
The modular PV Blocks system consists of the following blocks:
PV Base: base system PV Blocks
PV IV/MPP: performing several measurements of PV Modules (IV-Curves, MPPT, Voltage Biasing, Open Circuit)
PV MPP: Maximum Power Point Tracking of PV Modules
PV IRR: Irradiance measurement
PV TEMP: Temperature measurement
PV MOD: connection to external instruments
Read more on the PV-Blocks website or contact us to discuss the possibilities.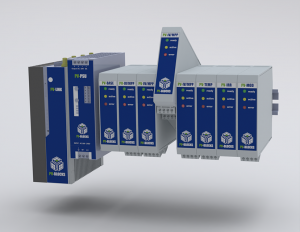 https://www.rerasolutions.com/wp-content/uploads/2020/10/PV-Blocks-system.png
640
828
Claudia Haenen
https://www.rerasolutions.com/wp-content/uploads/2016/10/ReRaSol_blue_subscript_no-back_340-1-300x138.png
Claudia Haenen
2020-10-06 09:29:37
2020-10-06 09:57:20
ReRa introduces new productline PV-Blocks