The best Solar Cell measurement tools and software
With our dedicated products and services, we help research institutes with their (Photovoltaic) challenges.
Solar Cell Experts
With over 20 years of experience and an extended customer base, ReRa is the absolute expert in solar cell measurement and data analysis.
COMPANY CLOSING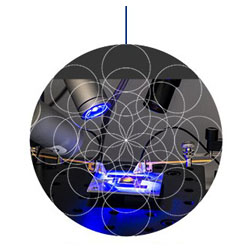 Our office will be closed from Monday 23 December 2019 – Friday 3 January 2020
High-tech measurement tools
We offer a wide range of high-tech measurement tools and user friendly software for solar cell measurements.